Houses For Sale in South Yorkshire
Houses For Sale in South Yorkshire
South Yorkshire may have an image 'down south' as being a cloth capped ex-mining community, but many people are realizing that the many houses for sale in South Yorkshire represent not just incredible value but also some charm, character, and, dare we say, space. Upsizing from a London flat or apartment and considering the delights that affordability brings to properties in South Yorkshire will excite and stimulate the buyer not familiar with the charms of this county set in the heart of Britain.
The average property price in the UK has just hit £250,000, but northern property prices have been skewed by the huge prices of London and the home counties prices. A one-bed flat in some of the more affluent areas of London will buy a 4-5 bedroom detached mansion in South Yorkshire, with its gardens, garage, and (huge to digest for Londoners we know), off-street parking!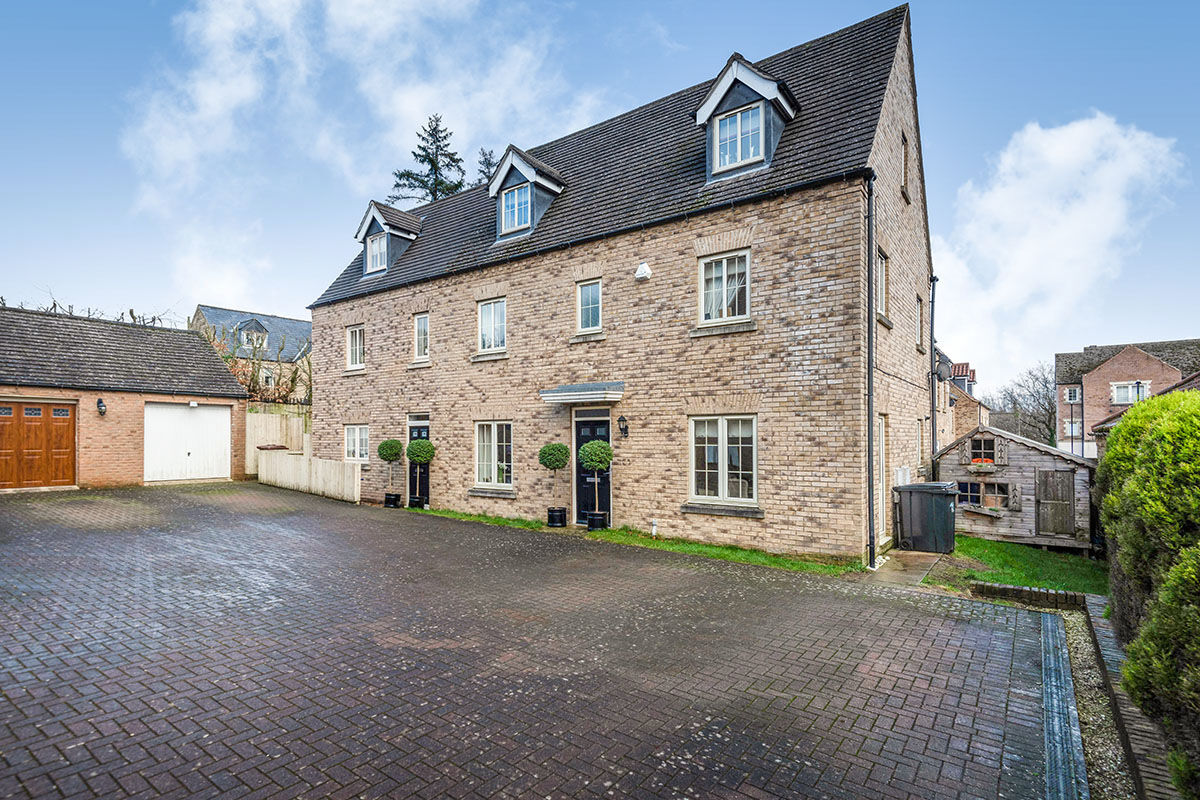 The Choice of Property in South Yorkshire - Prepare to be Impressed
Set a budget and seek properties for sale in South Yorkshire, or more specifically in some of the cities, towns, and villages in South Yorkshire and you will be thoughtfully surprised as to how far your money will go towards buying a dream property. Once established and firmly on the property ladder, southerners can upscale significantly when moving further north. Anything from terraced houses, ex-miners cottages, newer build houses on estates, right up to detached houses on large plots of land, only surpassed by some stunning stand-alone mini-mansions, rectories, and high-class houses. A budget of £400,000 will buy a rather special house in South Yorkshire, whilst people lucky enough to have a housing budget above £500,000 is spoilt for selection by the number of high quality, select houses available for sale.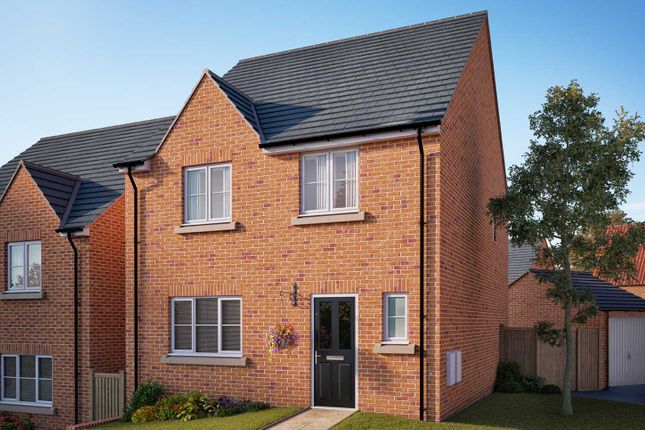 Cities, Towns, and Villages in South Yorkshire
For people possibly not overly common with the county of South Yorkshire, there are some key cities and towns that dominate the region. Each offers a fine wide range of houses and properties for sale with many sharing Yorkshire styling and quirks. When contemplating moving house to South Yorkshire, consider the subsequent locations:
Houses for sale in Sheffield, South Yorkshire
Properties or a house for sale in Rotherham
Chesterfield houses and bungalows for sale
Rotherham properties
Barnsley houses and properties for sale and rent
Doncaster houses for sale
Some of the smaller towns and villages surrounding the South Yorkshire cities are very enchanting, tucked away on hillsides and picturesque locations. Sheffield and Rotherham cities may have a relatively high population but the surrounding towns and villages, which are very green belt, make up the majority of the population of South Yorkshire.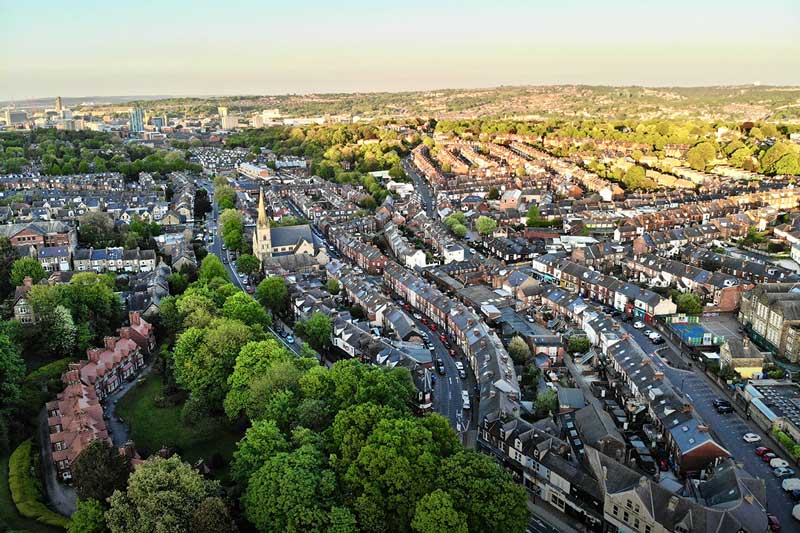 South Yorkshire - A very Different Quality of Life
Unless born in 'the north' and having relatives there, many people south of Watford Gap see little reason to visit Sheffield, Barnsley, or indeed anywhere 'up North'. Their loss the locals would say. There are none so proud as Michael Parkinson and cricket umpire Dickie Bird of their northern 'Barnsley' roots. Sheffield has and continues to play a huge part in the music scene, boasting Pulp, Def Leppard, The Human League, Joe Cocker, and ABC to name a few.
Famous sons of Sheffield include Michael Palin, Jessica Ennis, and Seb Coe. But, celebs aside, it can be South Yorkshire properties that can enhance people's quality of life longer than most tangible things. Houses with swimming pools, stables with paddocks abound in South Yorkshire. If you are viewing a house for sale with a large garden, then South Yorkshire may well be your final resting destination.
Entertainment:
Sundown Adventureland: This phenomenal theme park offers amazing rides, activities, fun, and adventure specially invented for families with younger kids under 10 years.
Kirklees Light Railway: Ride all day through South Pennines on historic trains in Huddersfield. Day Out With Thomas events and other events exceptional for young children.
The National Videogame Museum:
The UK's national developmental center for video games is situated in Sheffield. Explore the past, present, and future of video games, with plenty to play on too
The Deep: Experience a fantastic day out at Hull's spectacular aquarium, home to over 3,500 fish, including sharks and ray, plus turtles, penguins, and much more.
Adwick Leisure Centre: The leisure center in Doncaster has great children's activities for a fun day out. The Playzone delicate play center has a challenging playframe for the kids to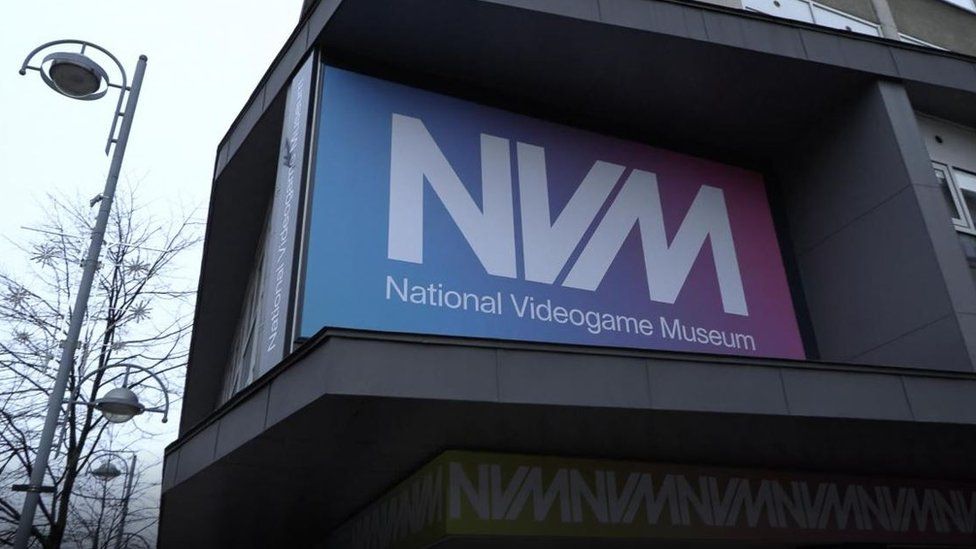 South Yorkshire - Yes it's Easy To Get To
Wheres Yorkshire then? As many southerners would say, head up the M1 or A1, and that's probably as far as their knowledge extends. The reality is, London is 2 and a half hours from Sheffield, straight down the M1. Sheffield and Doncaster train stations deliver the 'cloth cap' brigade into Central London in just over 1 hour 30 minutes. When Nottingham used to be the considered farthest realistic commuting distance, now South Yorkshire joins the ranks of being a great place to buy a property and enjoy a high quality of life.
Average properties prices in South Yorkshire
Properties in South Yorkshire produced an overall average price of £173,304 over the last few years.
The most utmost of the sales in South Yorkshire throughout the last year remained semi-detached properties, selling for an average price of £156,038. Terraced properties sold for an average of £125,260, with detached properties fetching £274,303.
So it's easy to get to the metropolis but also, people living in South Yorkshire can be in Leeds in 30 minutes, Manchester in way less than an hour, and Scotch Corner in 45 minutes. No wonder that the area is huge for warehousing and logistics, is ideally located for easy access across the entire UK.